Main content starts here, tab to start navigating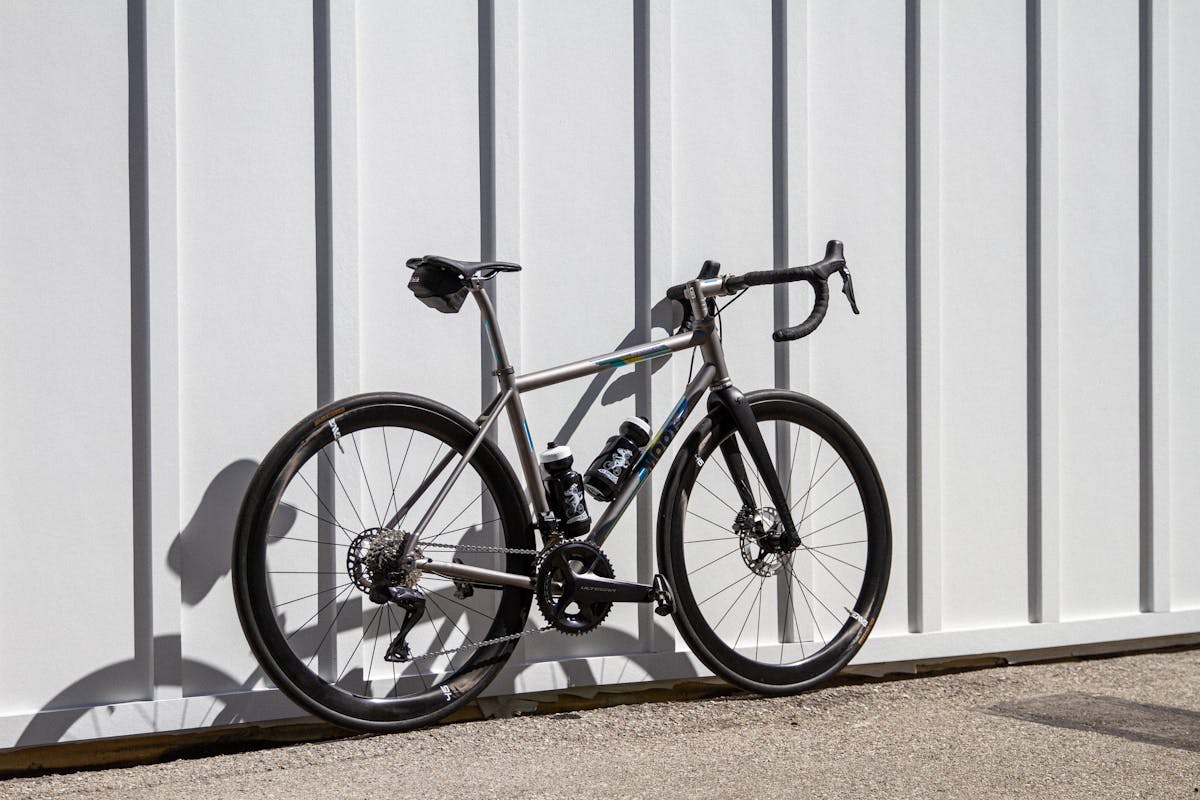 Moots Vamoots Disc RSL 54cm
9671.73
Pure road riding is at the heart and soul of traditional cycling and the Vamoots Disc RSL is just that with modern creature comforts. Long days in the saddle or short after work loops the Vamoots Disc RSL can accommodate and move between all road situations you will encounter. Using Moots' RSL double butted tube set and 3D printed dropouts ensure a crisp and light feel under the rider.
The Vamoots Disc RSL can accommodate up to a 30mm tire and is built with traditional road geometry for a ride that is telepathic. Built around the Moots Disc road fork to ensure consistent tracking and predictability no matter what the road brings your way.
The bottom line: The perfect pavement partner for solo efforts, group rides and full on road race settings.