Wine Night with Strange Family Vineyards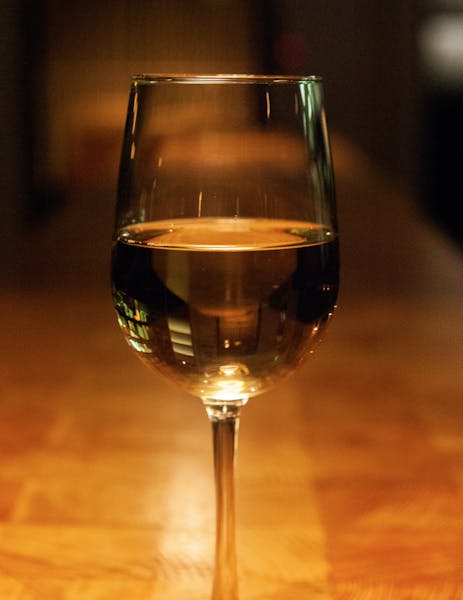 Join us on Saturday, October 12th for a Wine Night with Strange Family Vineyards. Enjoy select wine at Happy Hour pricing all night long.

Explore the following wines...
STRANGE FAMILY VINEYARDS
2018 Rose of Pinot Noir
Bright aromas of clean peaches and fresh cut strawberries. Racy acidity on the palate with a surprising and delightful tang.
2015 Pinot Noir
Deep plum and mushroom dominate the initial aromas. There is a wild mentholated note that follows. Light mint and fresh rosemary blend with plum, blackberry, and strawberry notes. The herbs continue on the palate, surrounding ripe strawberry and currant notes. Balsamic savoriness lingers on the finish.
2015 Pinot Noir Blanc
Exotic aromas of passion fruit and lychee are surrounded by a white lily freshness. On the palate a surprising weight comes into play. Rich notes of orange plum and yellow peach are wrapped in a plum-skin tartness. A subtle nutmeg flavor lingers on the long mineral finish.
2014 Brut Rose
Brioche and dried sage make up the initial aromas. On the palate, a candied orange peel dominates the initial notes. Cranberries and red fruit come into play for a slick finish with hints of firm passion fruit and guava.