The Practice of Pranayama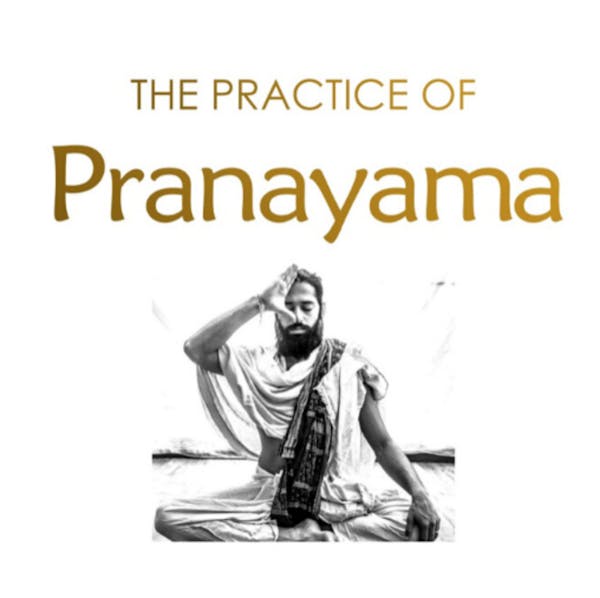 Join us at the Pedalers Fork Yoga Studio on Sunday, November 3rd from 3:30-6:30 pm for The Practice of Pranayama with Natalie Backman.
Establish a more intimate relationship with prana, the vital life force, utilizing your breath. Develop a greater sense of spaciousness and freedom in body and mind.
Sign up HERE.