200 Hour Yoga Teacher Training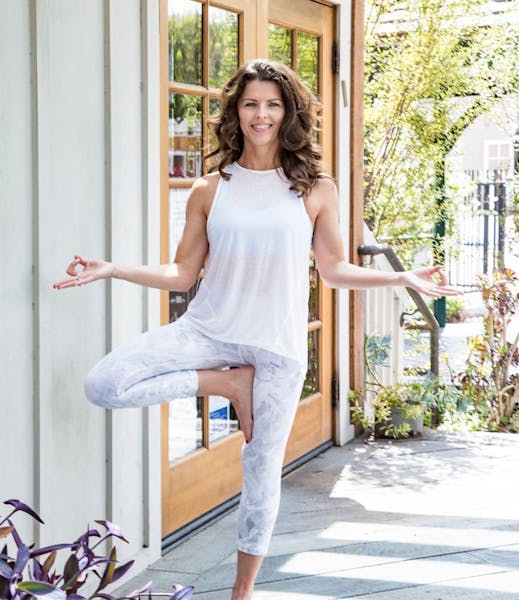 Join Already Within Yoga in the Pedalers Fork Yoga Studio for a 200 Hour YOGA TEACHER TRAINING. Whether your goal is to teach or simply uncover new depths in your yoga practice, this 200 hour training program will cultivate your inner teacher and give you the confidence and the experience to start sharing your love of yoga with others. This immersion program is perfect if you have work-life commitments during the week and want to spread out your teacher training over a longer period of time. Earn your yoga teacher certification one weekend a month over a period of nine months.
Our first weekend begins February 7th. Learn more here or contact Pam Kessinger for more information!
Pam@AlreadyWithin.com / (747) 217-2122 for rental details and more.